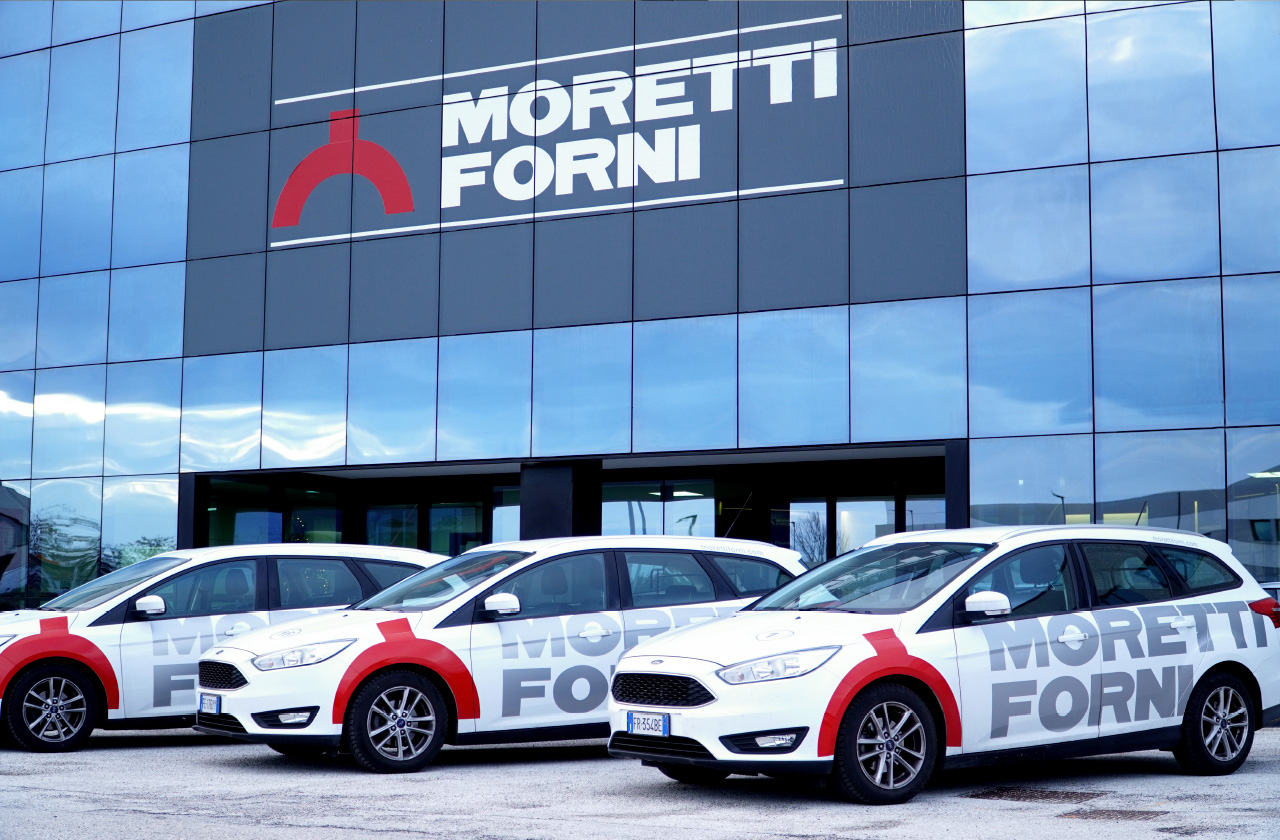 Customer Service
A skilled staff of properly trained and constantly updated technicians work in a capillary way 24/7, 365 days a year to carefully assist and provide concrete solution for any technical or functional problem in a short time.
Need assistance? Contact your dealer or our Customer Service always indicating your product's serial number, write to service@morettiforni.com.
Warranty
Moretti Forni warranty ensures a full coverage for 1 year.
Activation is extremely simple!
Register your product now
filling in the form
, we will get in touch as soon as possible to confirm warranty activation.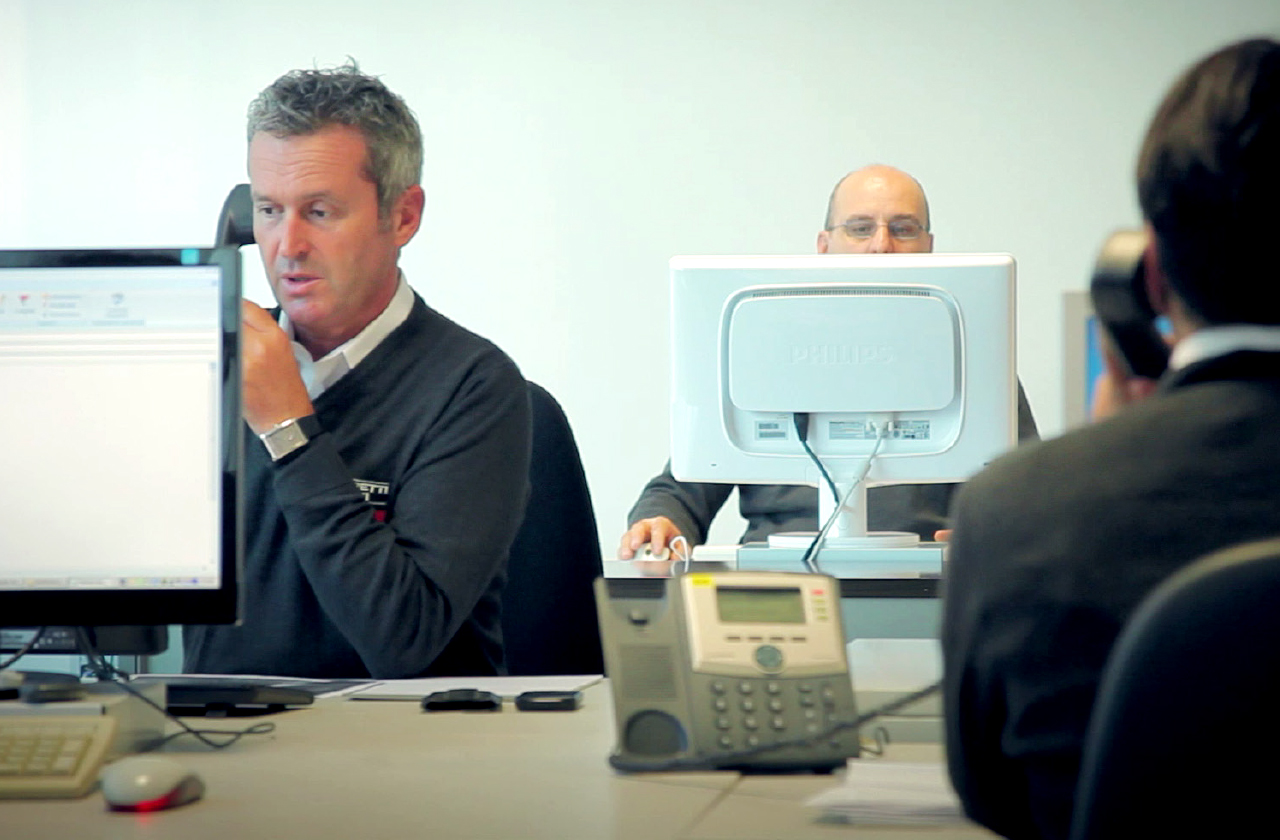 Partners
Professionalism and expertise are your fundamental features?
Become Moretti Forni Partner!
Send your request to join our network of Authorized Technical Assistance Hubs.